Feb20203
I am Linsey Avila, ESR 6, and I hail from California in the United States (If you ever wonder why I am writing in American English and not traditional British English, this is why ​​​). It was in California where I started to embark on my scientific journey by...
Read More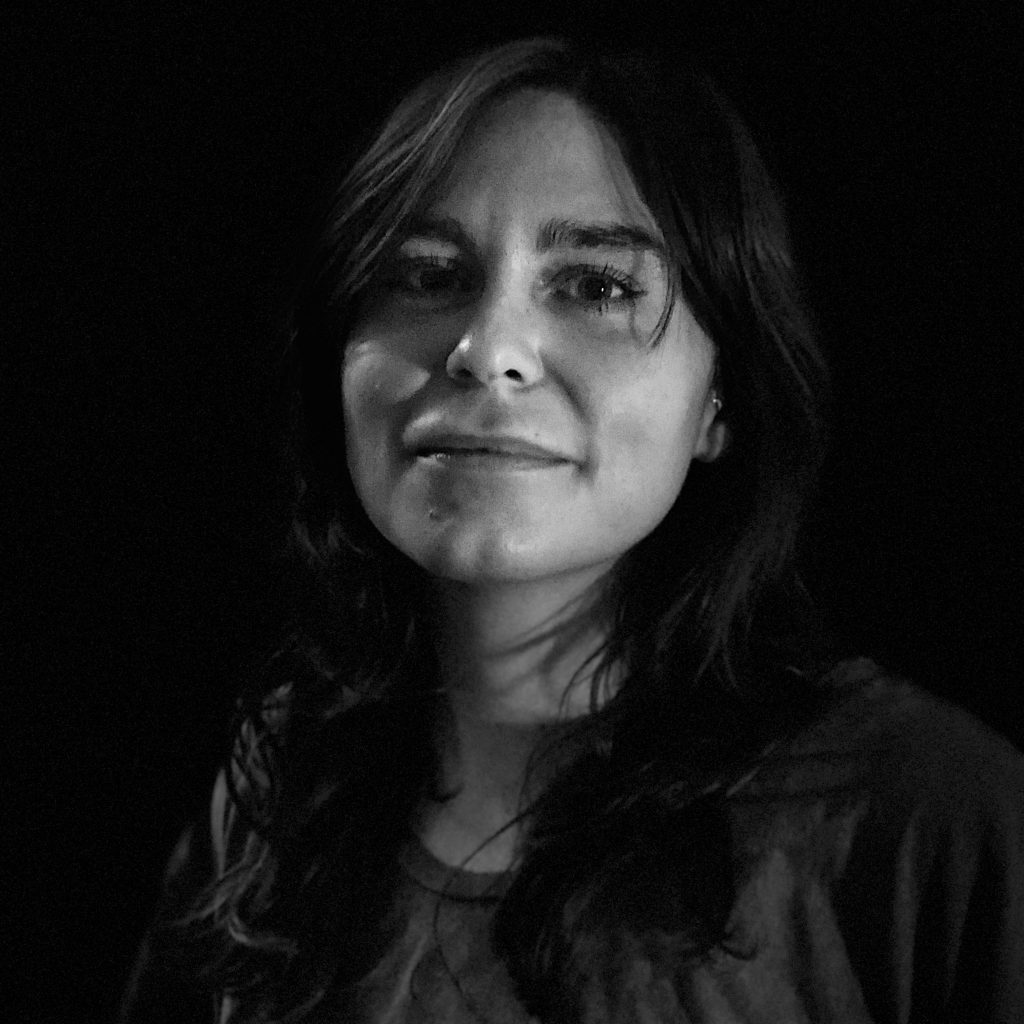 Mar201927
Welcome to the FutureArctic project website! The FutureArctic project will start on June 1st, 2019. The first ESRs (EU-ish for PhD-students) will start in Fall 2019. Stay tuned for all the latest news on their work: all ESRs will blog here to update you on the...
Read More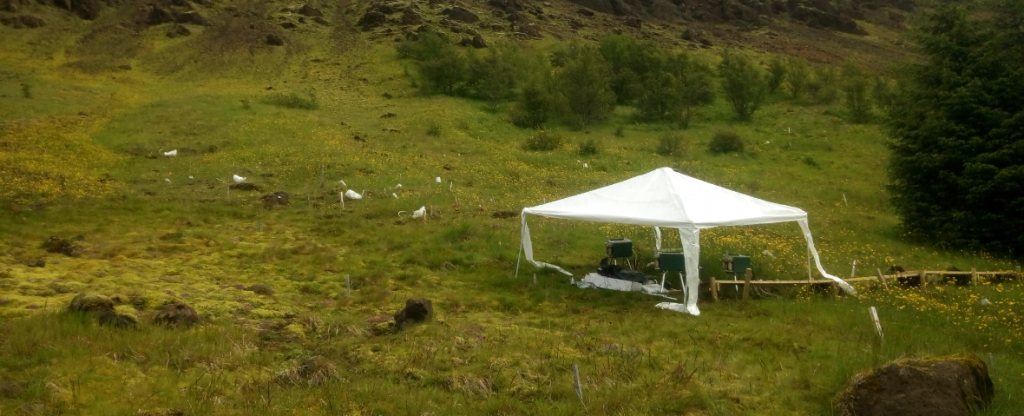 This project has received funding from the European Union's Horizon 2020 framework programme for research and innovation under grant agreement No 813114.