Official FutureArctic start date
June 1, 2019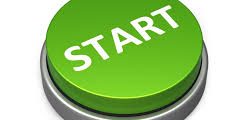 Kick-off meeting in Sitges
March 15, 2019

At the Kick-Off meeting in Sitges, all FutureArctic partners met to discuss science and practicalities. We are getting ready to start!
FutureArctic granted!
June 1, 2018

FutureArctic submitted
January 15, 2018


This project has received funding from the European Union's Horizon 2020 framework programme for research and innovation under grant agreement No 813114.